Travel can be expensive, and especially when we travel to faraway places, air travel is often the only way to get there. Unfortunately, we are already excluding certain destinations from the pre-selection process because we consider it very expensive to get there.
 But now there are many different factors that make up the price of a plane ticket. However, there are often ways to reduce costs, especially for those traveling alone.
1. Subscribe to a Flight Alert Service
The great thing about the Internet and the technology is that there are tools that give you instant, real-time information about cheap flights or so-called "error tariffs". Sometimes airlines have a really good deal or inadvertently publish fares that are way below the market price. In these cases it is important to know these offers quickly before others book them. You can either spend all day on the websites of all the airlines in the world or simply subscribe to a flight alert service that constantly scans offers and sends you a message when there is a good new offer. Under the "Flight Deals" section you can sign up to get the best deals on the internet.
Timing is important. As you may know, people on an airplane pay different prices for their tickets, even if they are in the same class and service. Airlines use dynamic pricing methods and often you will get much better rates if you book in advance as the cheapest booking classes are usually no longer available as the departure date approaches. Some people might say that last minute deals are usually the best, but that's purely speculative and you don't know what destinations will actually be available then. Each airline has a different pricing structure. However, we recommend booking at least 6 weeks before departure if you want to get a low price.
3. Be flexible with dates
The price of your flight may depend on the day of the week you want to depart and the length of your stay. For example, business travelers who are less price sensitive often only stay in one place for a few days. If you can stay longer, your return ticket should be at least 6 to 7 days after the first flight to get the best price. Many airlines also activate a price matrix in which the tariffs are displayed for +/- 3 days around the departure date you have selected. So we recommend that you check the prices for different dates if you are flexible!
Be aware of the national and school holidays in your country. Usually during this time, prices will go up as demand increases. Imagine whole families planning their vacation according to their children's schedule. Your destination will most likely also be affected by overcrowded beaches and a less pleasant travel experience. Also take into account public holidays and the vacation time in your destination country in order to avoid the same effect on site.
5. Use flight search engines
Flight search engines are one of the best tools to get an initial overview of expected prices. Many tech companies and startups have made it their business to provide quick and detailed service to travelers looking for the best prices on a particular route. These search engines search flight information from most airlines to find the cheapest, fastest flight. Typically, you can search for prices for multiple stops and different classes such as economy and business. However, low-cost carriers are usually not included in these search engines, so you will need to check their pages separately. Some of the most useful flight search engines include Google Flights, Skyscanner and Kayak, which not only show you the price per flight but also direct you to the specific websites where you can buy the tickets. Finally, you can save a lot of money by searching for nearby airports on Google Flights to see if it is cheaper to fly to the same destination from an airport that you can also easily get to.
6. Check the prices on the airlines' websites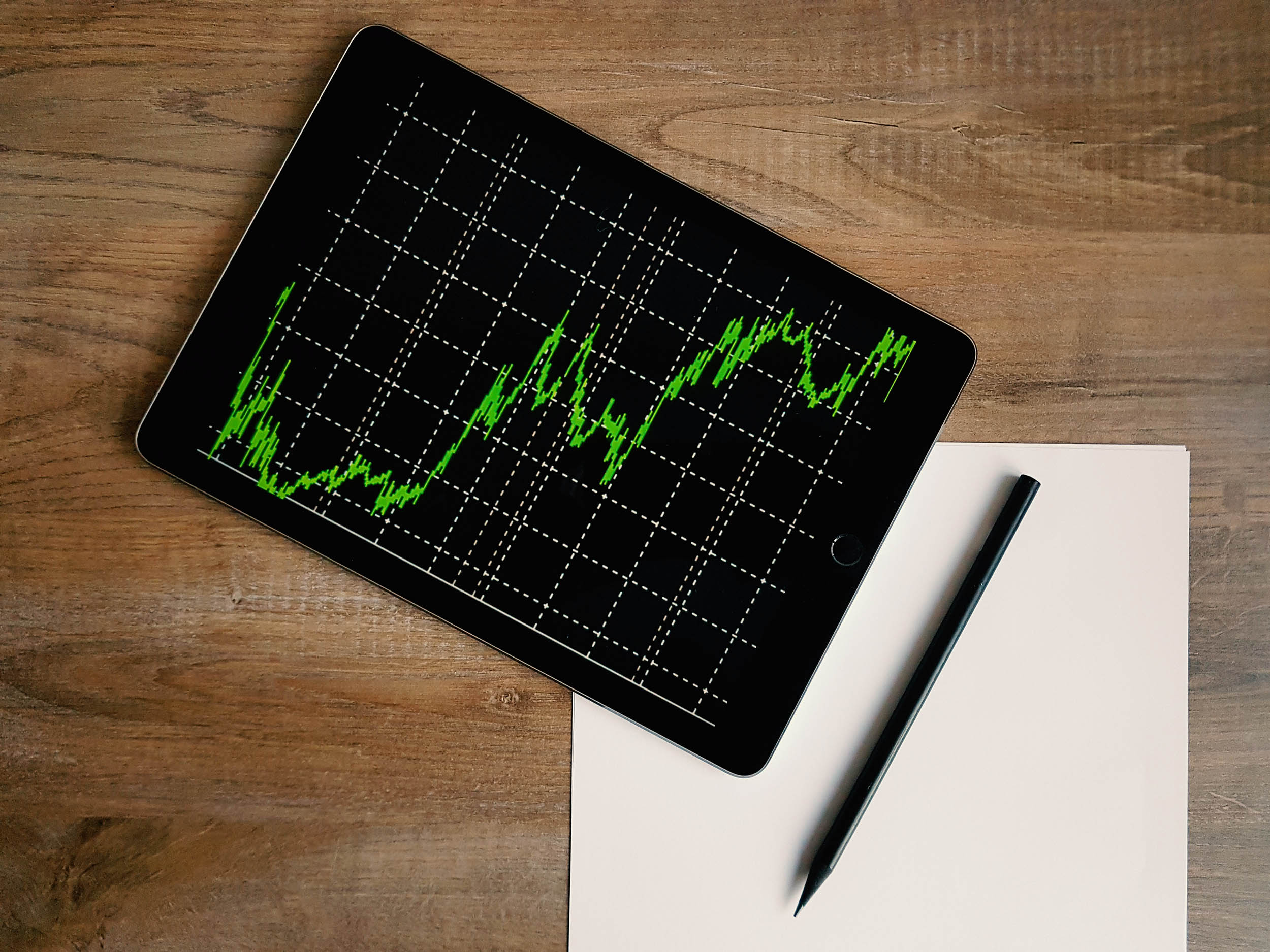 Don't blindly trust flight search engines. When you see good deals, it is a wise decision to pick the top three and check them out on the airlines' websites. Sometimes the search engine may not show the correct price or the flight on the airlines' websites may be cheaper than the search engine. So this little investment of time can definitely be worth it, and in fact, some people have confidence issues with flight search engine results as they sometimes lead to websites you have never heard of before.
Most airlines use miles programs to attract new customers and to strengthen loyalty with existing customers. Miles give you discounts on flights, flight upgrades to a higher class, or other products from companies that work with the airline. Now people think they can never earn enough miles and that is why they don't register in the programs.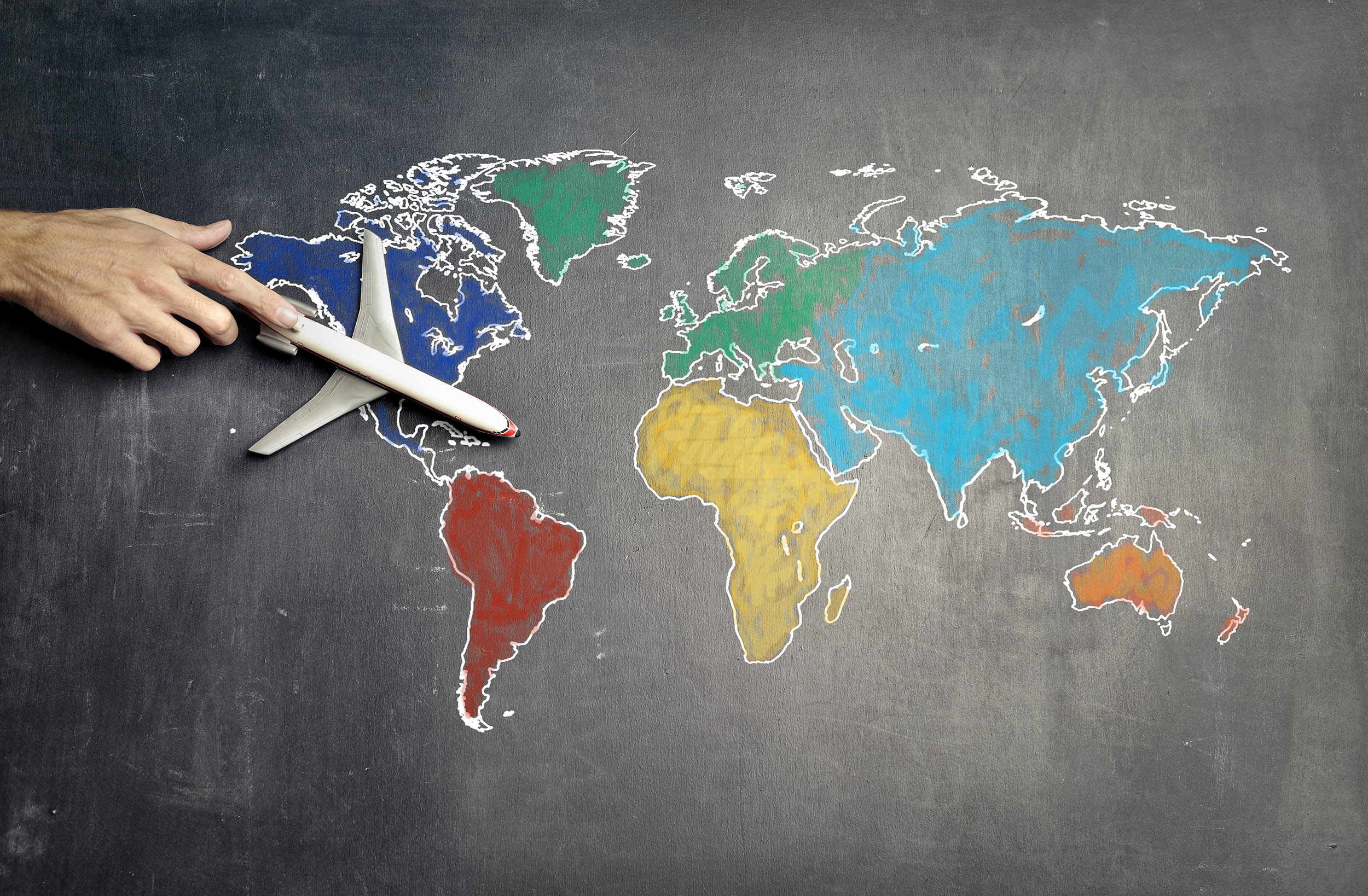 In my experience, free registration is often unexpectedly worthwhile. Many mileage programs also reward customers who buy products from partners, for example in the supermarket or at the petrol station. So you collect bonus miles in everyday life when you pay for other things. After a while, this can really pay off as you can get priority status upon check-in, lounge access, priority boarding, or redeeming your miles for a free flight to the US! The most useful mileage programs are often those that apply to many different airlines, such as the Miles & More program, which allows you to redeem miles on all Star Alliance airlines.