People photography portfolio
Portrait photography is a photograph of a person or group of people that captures the subject's personality using effective lighting, backdrops, and poses.
Portrait photography has to be done in a pleasant atmosphere in which the customer can feel comfortable in his own skin.
The lighting and room temperature must be set correctly - just as importantly, when you choose to be your photographer, you will ensure that you can trust me and my work when we can communicate well and openly with one another feel all the more comfortable, at the same time we guarantee a smooth and fun photo shoot.
Ideally, we will hold a short preliminary talk about the course of the shoot so that you can prepare for it and loosen up the mood a little. Ideally, let me provide you with a glass of water or a cup of coffee for the first time, go to the toilet briefly and, for example, straighten your hairstyle again. We start as soon as you feel confident and ready to start.
My goal is to create records that suit your personal expression and taste.
Portraits are not just pictures of smiling people, the complete "package" has to match, as well as the hairstyle and outfit, for example.
The most important thing is that, as an experienced portrait photographer, I can express the impression of your appearance that you want to convey to the outside with the photo, so that you are satisfied with the end result and achieve your goal.
So it is all the more important that you communicate your ideas clearly to me, such as: For example: "I want to appear serious and reliable", or "I want to come across as personable and unusual". In this way I can get a clear picture of the desired result and guide you optimally during the shoot.
The elements of successful portrait photography must be congruent, so your body language plays a major role here.
This means that it is all the more important that you feel relaxed and confident - so not only will I record you during your shoot, but I will guide you through it I will give you good tips on how these elements can be combined with your posture and can best represent with your facial expression. 
With this in mind, please do not hesitate to explain your wishes to me in advance as clearly as you can so that, in the first place, you will enable me to ensure the perfect result.
From classic to unconventional, the quality of portrait photography largely depends on the overall image design and composition
How would you like to see yourself? Elegant, charming, brave or sensitive? With a successful portrait, you can decide how you want to show yourself to the world. For example, you can introduce yourself to your prospective employers and provide information about your personality to create the best possible first impression.
Would you like to introduce your company?
Show your employees your best side or introduce your team to your customers by having them take high-quality, unique employee portraits and professional business portraits.
Photography and its beauty
Beauty photography is a type of photography that takes a close-up of the subject to highlight its attractive features for editorial, commercial, or personal use. Beauty portraits can be attractive in an artistic sense or used to highlight certain products, such as: B. Make-up, skin care or jewelry.
Let your creativity run free
Fantasy photography is a photographic style with fictional scenes. These can be concept ideas from a book or movie, or they can be created from scratch. Here the imagination can run wild and the fun of design determines the scene. Fantasy photography is a style that translates creativity and imagination into images. These images act like sounds or mental states.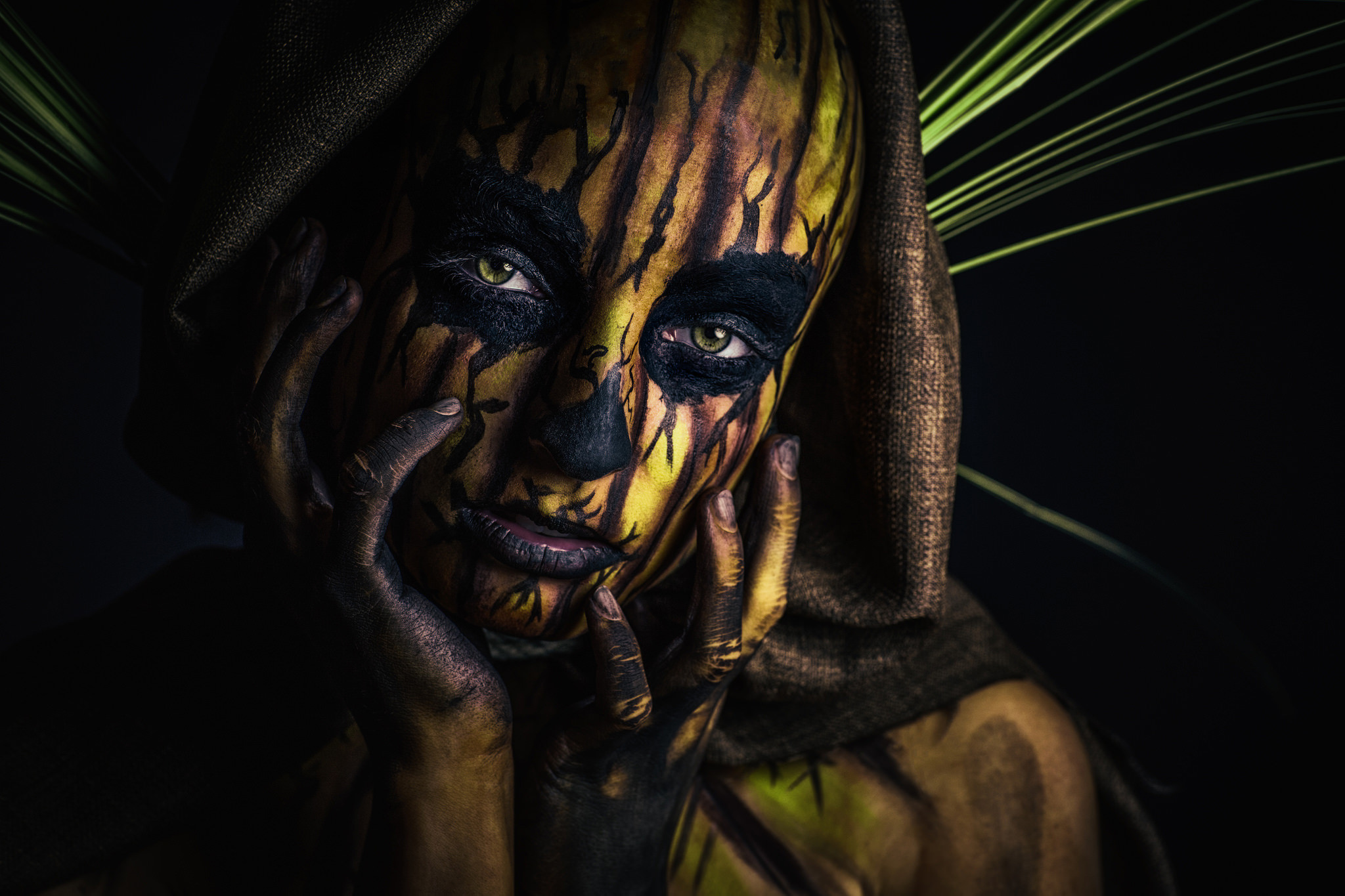 Professional advertising images
For you as an actor, singer, musician, presenter or dancer, professional and expressive artist portraits play an immensely important role - for castings, your PR or your own website.
Extraordinary portrait pictures
Similar to collage, photomontage combines various elements to create a new image composition. Images can only be changed subtly or to the limit of the imagination.
The cherished family moments
Planning and scheduling family photo shoots is undoubtedly a chore, but they are definitely full of love, laughter, and warmth. You can be sure that your family photos will not get boring. My focus is on ensuring a fun and relaxed atmosphere. My goal is to highlight the honest laughter, beautiful mess, and sincere love that a family shares. I combine my personal and professional experience to ensure that your precious family time is captured in the happiest possible way.
Your little ones really big
Services of my family shoot
Photo ops in nature in unknown and dreamlike places
Posing help & picture examples on site to look at and re-enact
All images in full resolution and without watermarks
Professional lighting for every situation
Mobile photo studio in the comfort of your home
Pets for the photo shoot are welcome
In bad weather we reschedule the outdoor appointment free of charge
Create unforgettable memories
As soon as a new life begins and your greatest wish now gets hands and feet, one can speak of a miracle. Pregnancy is therefore an unforgettable period in life. Taking photos while pregnant is the first step in building your family photo album together. These special memories are permanent and will bring a lot of joy even after the 9th month.
Extraordinary couple photos
Love captured in pictures
According to many proverbs, love is perhaps the most beautiful feeling in the world. Two people have put a lot of time and dedication into their partnership - but many of the moments together are wonderful but difficult to capture in pictures. Couple shoots are the perfect opportunity  to capture the intimate togetherness in unforgettable photographs and snapshots.
Projects in the field of portrait photography
Portraits are not just a snapshot of the present. For me they are more. Emotions and feelings are captured by them. The uniqueness of every person becomes visible through them.
In the course of my career I have realized that the relationship between model and photographer is very important. Together we can create an atmosphere in which emotional, expressive and unique images are created.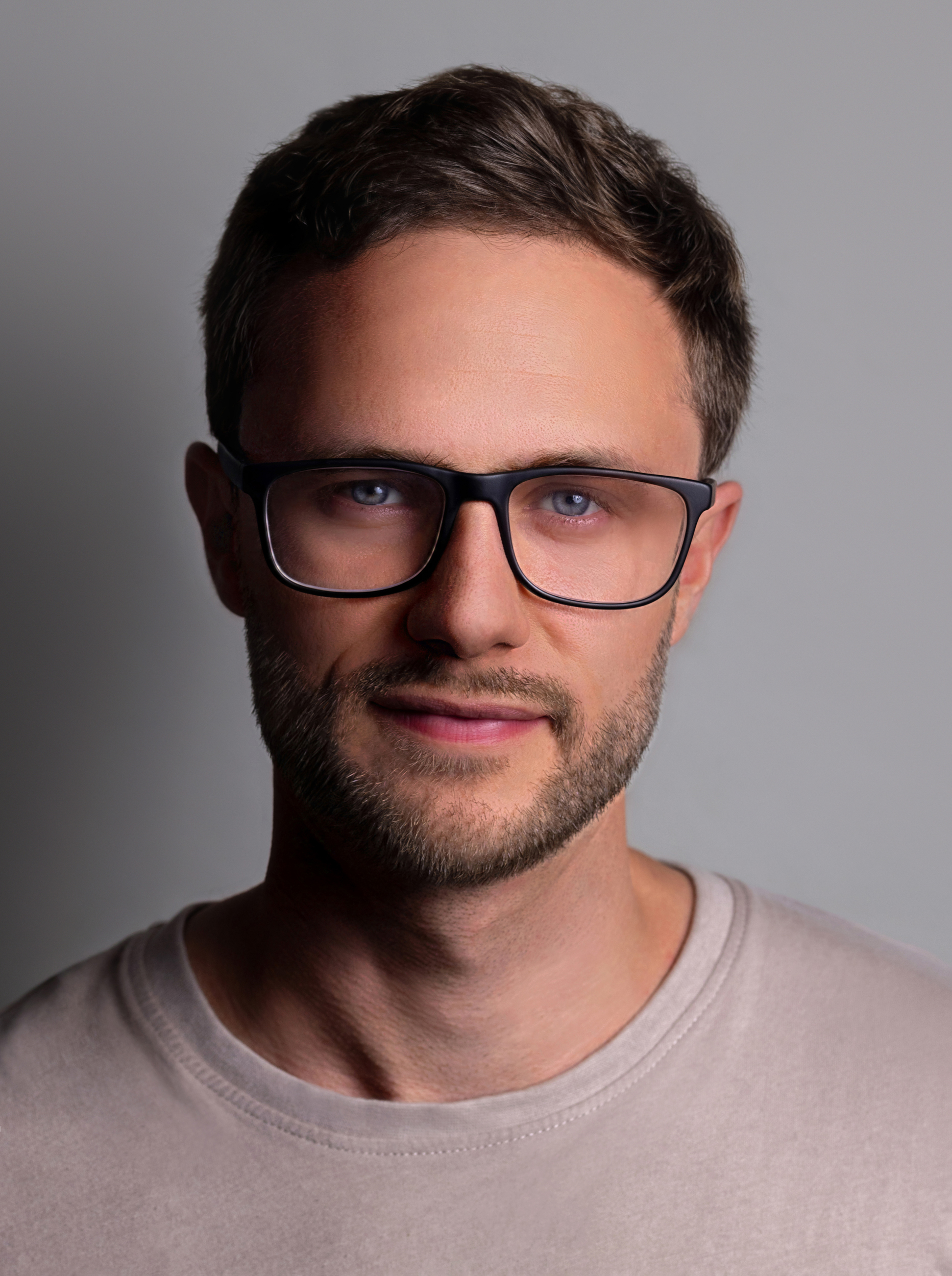 Patrick Schmetzer
Creativity is a very important part of my life. It is the discovery, the holding on, the letting flow of what the heart feels and sees in a certain moment, it is the experience, the understanding, the learning and essentially the practice of the freedom of being, of living, of thinking.
Born February 1990, USA. Living in Frankfurt am Main. Photography & film has been my hobby since I was 14 years old. Since 2014 dedicate I my daily work in photography & videography.