People photography portfolio
Portrait photography is a photograph of a person or group of people that captures the subject's personality using effective lighting, backdrops, and poses.
Portrait photography has to be done in a pleasant atmosphere in which the customer can feel comfortable in his own skin.
Die Beleuchtung und die Raumtemperatur müssen korrekt eingestellt sein– genauso wichtig ist es, dass, wenn Sie sich für als Ihr Fotograf entscheiden, dass Sie sicherstellen, dass Sie meiner Arbeit und mir vertrauen können, wenn wir gut und offen miteinander kommunizieren können, werden Sie sich umso wohler fühlen, gleichzeitig garantieren wir einen reibungslosen und spaßiges Fotoshooting.
Ideally, we will hold a short preliminary talk about the course of the shoot so that you can prepare for it and loosen up the mood a little. Ideally, let me provide you with a glass of water or a cup of coffee for the first time, go to the toilet briefly and, for example, straighten your hairstyle again. We start as soon as you feel confident and ready to start.
My goal is to create records that suit your personal expression and taste.
Porträts sind nicht nur Bilder von lächelnden Menschen, das komplette "Paket" muss übereinstimmen sowie die Frisur und das Outfit zum Beispiel.
Das Allerwichtigste ist, dass ich als erfahrener Porträtfotograf den Eindruck Ihres Erscheinungsbildes, das Sie mit dem Foto nach außen übertragen möchten, genauso auf dem Bild zum Ausdruck bringen kann, sodass Sie mit dem Endergebnis zufrieden sind und Ihrem Ziel erreichen.
Umso wichtiger ist es also, dass Sie mir Ihre Vorstellungen klar kommunizieren, wie z. B.: "Ich möchte seriös und zuverlässig wirken", oder "ich möchte sympathisch und ausgefallen rüberkommen". So kann ich mir ein klares Bild über das Wunschergebnis verschaffen und Sie optimal, während des Shootings anleiten.
The elements of successful portrait photography must be congruent, so your body language plays a major role here.
Das bedeutet, dass es umso wichtiger ist, dass Sie sich entspannt und zuversichtlich fühlen, – ich werde Sie während Ihres Shootings also nicht nur aufnehmen, sondern leite Sie währenddessen an, und gebe Ihnen, durchgehen gute Tipps dazu, wie diese Elemente mit Ihrer Körperhaltung und mit Ihrem Gesichtsausdruck am besten darstellen können. 
With this in mind, please do not hesitate to explain your wishes to me in advance as clearly as you can so that, in the first place, you will enable me to ensure the perfect result.
From classic to unconventional, the quality of portrait photography largely depends on the overall image design and composition
Wie möchten Sie sich sehen? Elegant, charmant, mutig oder einfühlsam? Sie können durch ein erfolgreiches Porträt entscheiden, wie Sie sich der Welt zeigen möchten. Sie können unter anderem Ihren zukünftigen Arbeitgebern ein gut überlegtes Erscheinungsbild von sich vorstellen und Informationen über Ihre Persönlichkeit bereitstellen, um einen bestmöglichen ersten Eindruck zu erzeugen.
Would you like to introduce your company?
Show your employees your best side or introduce your team to your customers by having them take high-quality, unique employee portraits and professional business portraits.
Photography and its beauty
Beauty photography is a type of photography that takes a close-up of the subject to highlight its attractive features for editorial, commercial, or personal use. Beauty portraits can be attractive in an artistic sense or used to highlight certain products, such as: B. Make-up, skin care or jewelry.
Let your creativity run free
Fantasy-Fotografie ist ein Fotostil mit fiktiven Szenen. Dies können Konzeptideen aus einem Buch oder Film sein oder sie können etwas von Grund auf Neues erschaffen. Hier kann der Fantasie freier Lauf gelassen werden und Spaß an der Gestaltung bestimmt die Szene. Fantasy-Fotografie ist ein Stil, die Kreativität und Vorstellungskraft in Bilder umzusetzen. Diese Bilder wirken wie Klänge oder mentale Zustände.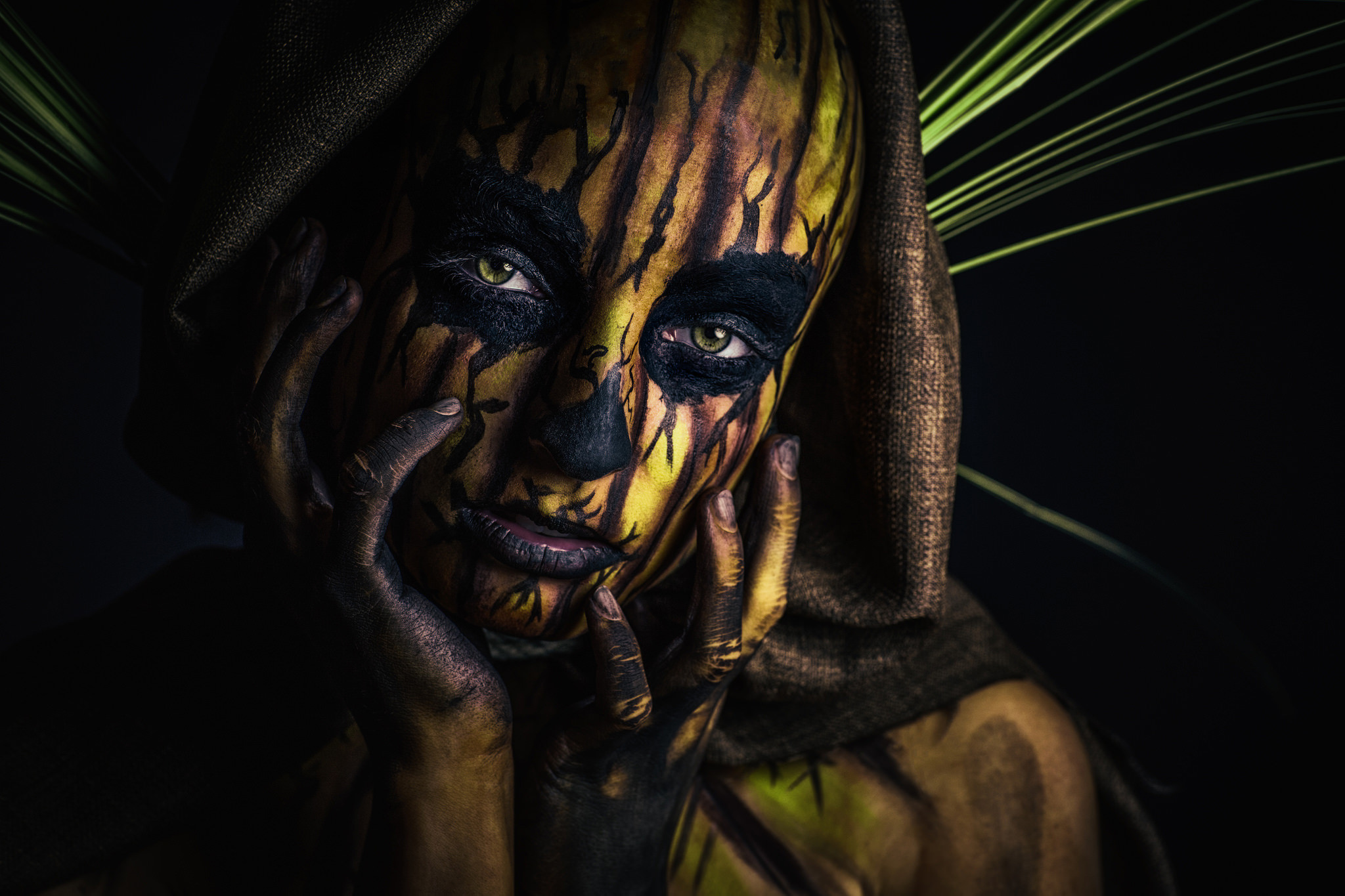 Professional advertising images
Für Sie als Schauspieler, Sänger, Musiker, Moderator oder Tänzer spielen professionelle und ausdrucksstarke Künstlerporträts eine immens wichtige Rolle – für Castings, Ihre PR oder Ihre eigene Website.
Extraordinary portrait pictures
Similar to collage, photomontage combines various elements to create a new image composition. Images can only be changed subtly or to the limit of the imagination.
The cherished family moments
Planning and scheduling family photo shoots is undoubtedly a chore, but they are definitely full of love, laughter, and warmth. You can be sure that your family photos will not get boring. My focus is on ensuring a fun and relaxed atmosphere. My goal is to highlight the honest laughter, beautiful mess, and sincere love that a family shares. I combine my personal and professional experience to ensure that your precious family time is captured in the happiest possible way.
Your little ones really big
Services of my family shoot
Photo ops in nature in unknown and dreamlike places
Posing-Hilfe & Bilderbeispiele vor Ort zum Anschauen und nachstellen
All images in full resolution and without watermarks
Professional lighting for every situation
Mobile photo studio in the comfort of your home
Pets for the photo shoot are welcome
In bad weather we reschedule the outdoor appointment free of charge
Create unforgettable memories
As soon as a new life begins and your greatest wish now gets hands and feet, one can speak of a miracle. Pregnancy is therefore an unforgettable period in life. Taking photos while pregnant is the first step in building your family photo album together. These special memories are permanent and will bring a lot of joy even after the 9th month.
Extraordinary couple photos
Love captured in pictures
Laut vielen Sprichwörtern ist die Liebe vielleicht das schönste Gefühl der Welt. Zwei Menschen haben viel Zeit und Hingabe in ihre Partnerschaft gesteckt – aber viele der gemeinsamen Momente sind wundervoll, man kann sie aber nur schwer in Bilder fassen. Paarshootings sind die perfekte Gelegenheit, die innige Zweisamkeit in unvergesslichen Fotografien und Momentaufnahmen festzuhalten.
Projects in the field of portrait photography
Portraits are not just a snapshot of the present. For me they are more. Emotions and feelings are captured by them. The uniqueness of every person becomes visible through them.
In the course of my career I have realized that the relationship between model and photographer is very important. Together we can create an atmosphere in which emotional, expressive and unique images are created.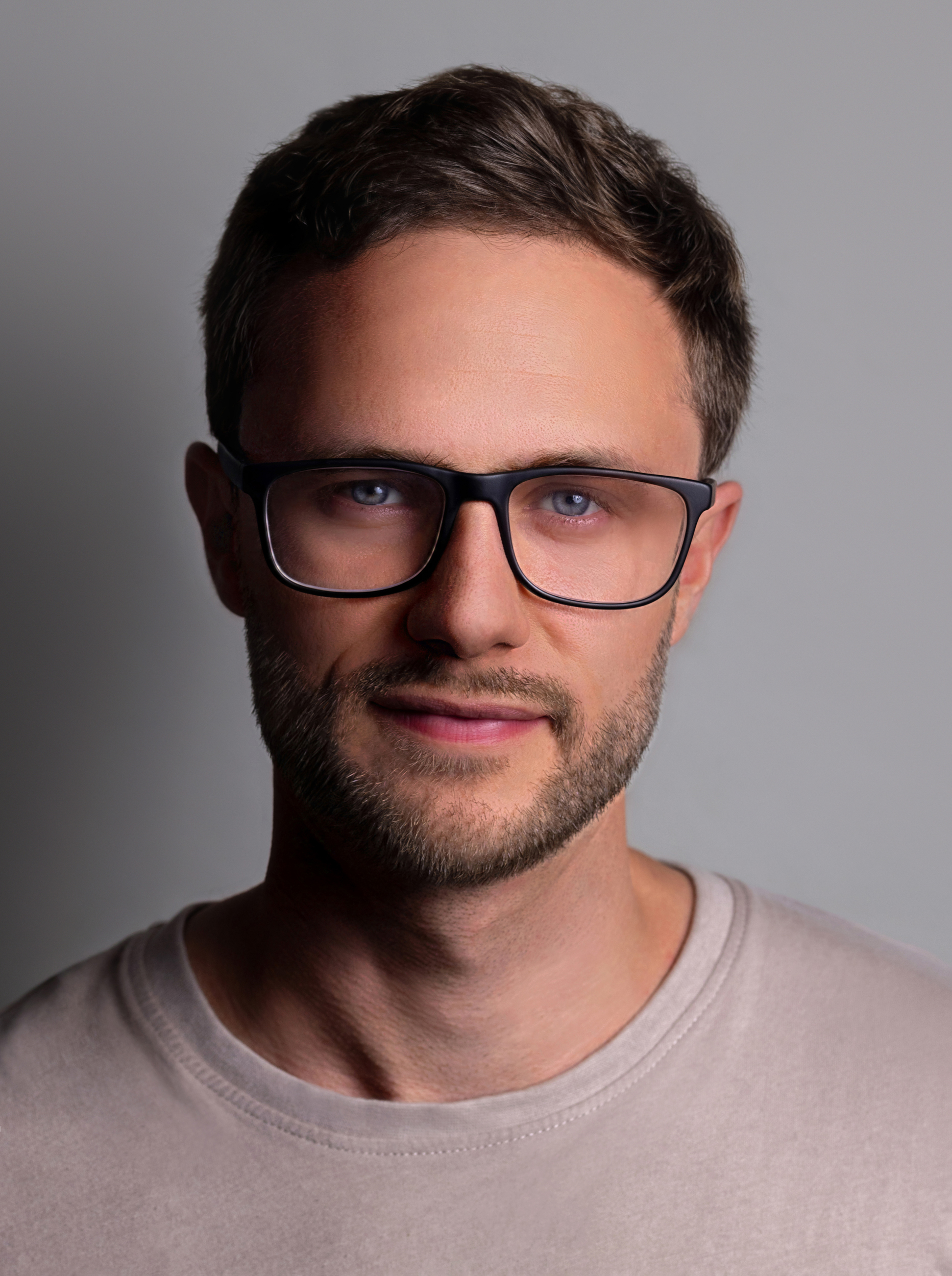 Patrick Schmetzer
Creativity is a very important part of my life. It is the discovery, the holding on, the letting flow of what the heart feels and sees in a certain moment, it is the experience, the understanding, the learning and essentially the practice of the freedom of being, of living, of thinking.
Born February 1990, USA. Living in Frankfurt am Main. Photography & film has been my hobby since I was 14 years old. Since 2014 dedicate I my daily work in photography & videography.