Be the change you want to see in the world
Take the rudder in hand
Small steps can move mountains
My own happiness is the greatest when I can help other people - small gestures of appreciation are often enough to put a smile on the face of the other person.
Especially when working with seriously ill and disabled children, I am reminded again and again that healthy people don't even know how rich they actually are. To help these people to get them out of everyday life, to create new experiences and memories, to be able to enjoy the moment to the fullest and not to think about the past or the future, but at the same time to know that there is often no There will be a happy ending - it literally tears me apart.
But doing nothing was never an option for me.
Ever since I was a teenager I've been convinced that if we do good and help others, good will happen to us too!
Let's make a difference together, let's create a better future for people and animals.
I have supported non-profit organizations for many years. In particular, I am committed to animals, the environment and people in general (both children and young people) with disabilities or terminal illnesses, as this topic is very close to my heart.
"Alone we can do so little; together we can do so much.

Helen Keller
If you are planning a charity event, you are very welcome to contact me personally using the contact form. As long as I can identify with your charitable work, I will be happy to give you a corresponding price reduction or a free booking. I am delighted to be part of your event and to support your charitable cause with my relevant expertise.
Max Barskih - Save Ukraine #StopWar
Benefit concert
Home is where the heart is. It is the place where we begin our lives as children and where as adults we transform our lives.
My goal is to "say no to war", raise awareness and contribute to a better future for humanity. I want to call for peace and an end to conflict in the world.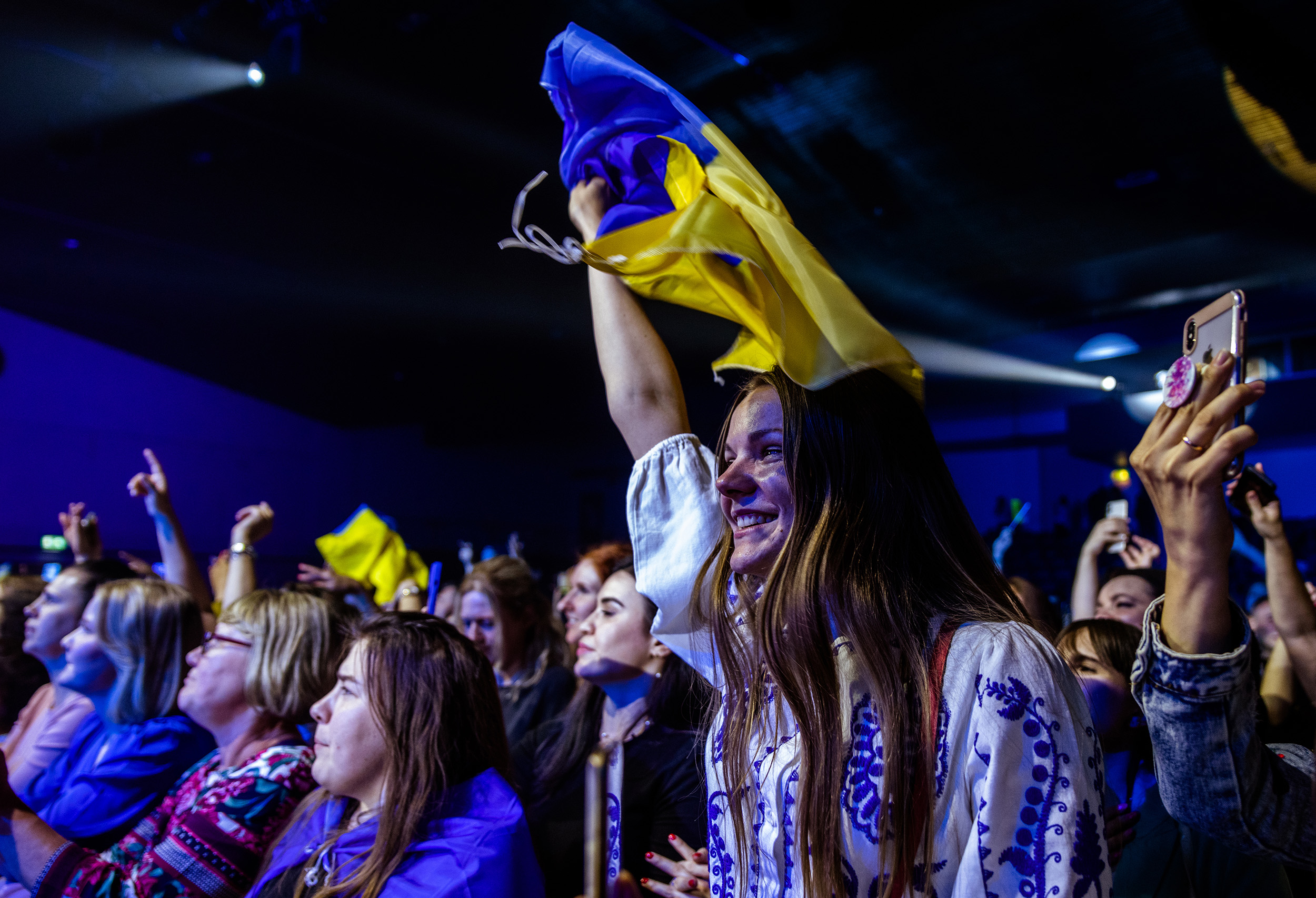 Be the voice for the voiceless
Animals are not there to
we experiment on them.

we eat them.

we put them on.

they entertain us.

we exploit them in any other way.
Animals deserve to live a life free from suffering and exploitation. They can all suffer in the same way and to the same extent as humans. They experience pain, joy, frustration, loneliness, boredom, and motherly love. Anytime we do something that affects the needs of animals, we have a moral obligation to consider the animals.
Farm of Life Anamcara
The small Lebenshof Anam Cara in Eppertshausen in southern Hesse started as a small animal welfare project in December 2014. The first Lebenshof residents were three large rabbits that they were able to save from slaughter. Their project has grown over time and they now house over 30 animals, which they take care of every day.
Heartbeat develops innovative educational programs for children and young people.
Through the combination of pedagogical teaching content and the influences of music and art, they create new opportunities for expression and perspectives for young people. 
Animal shelter Hattersheim
In the Hattersheim animal shelter, anxious, sometimes severely traumatized animals are given away again and again. Many dogs and cats can be helped with a lot of time and attention to prepare them for a new home. Support the animal shelter with a sponsorship or a donation for traumatized animals so that the animal shelter Hattersheim can find a suitable home for the furry friends.
Tafel Academy
Action Against Poverty Workshop
More than 960 panels, one mission: save food and help people in need. The Tafel take responsibility for food that can no longer be sold and passes it on to people in poverty who cannot afford a balanced diet.
The Tafel are one of the largest social and ecological movements in Germany. They are worn by more than 60,000 volunteers. They save 265,000 tons of food every year and pass it on to around 2 million people. The umbrella organization Tafel Deutschland eV organizes the Tafel.
The family festival with evening music stage at the children's hospice in Groß-Gerau is open to all ticket holders. All proceeds go to the Bundesverband Kinderhospiz eV, children and young people with life-threatening illnesses and their families throughout Germany. In recent years, artists such as Lena Meyer-Landrut, Vanessa Mai, Cassandra Steen, Mike Singer, Pietro Lombardi, Max Giesinger, Glas Perlenspiel and Kay One have successfully supported the charity project with live performances.
You Can Make A Difference
You Can Make A Difference
You Can Make A Difference
You Can Make A Difference
You Can Make A Difference
You Can Make A Difference