https://www.youtube.com/watch?v=CVy6BvR6zfU&feature=youtu.be
Tips and tricks on the subject of landscape photography in English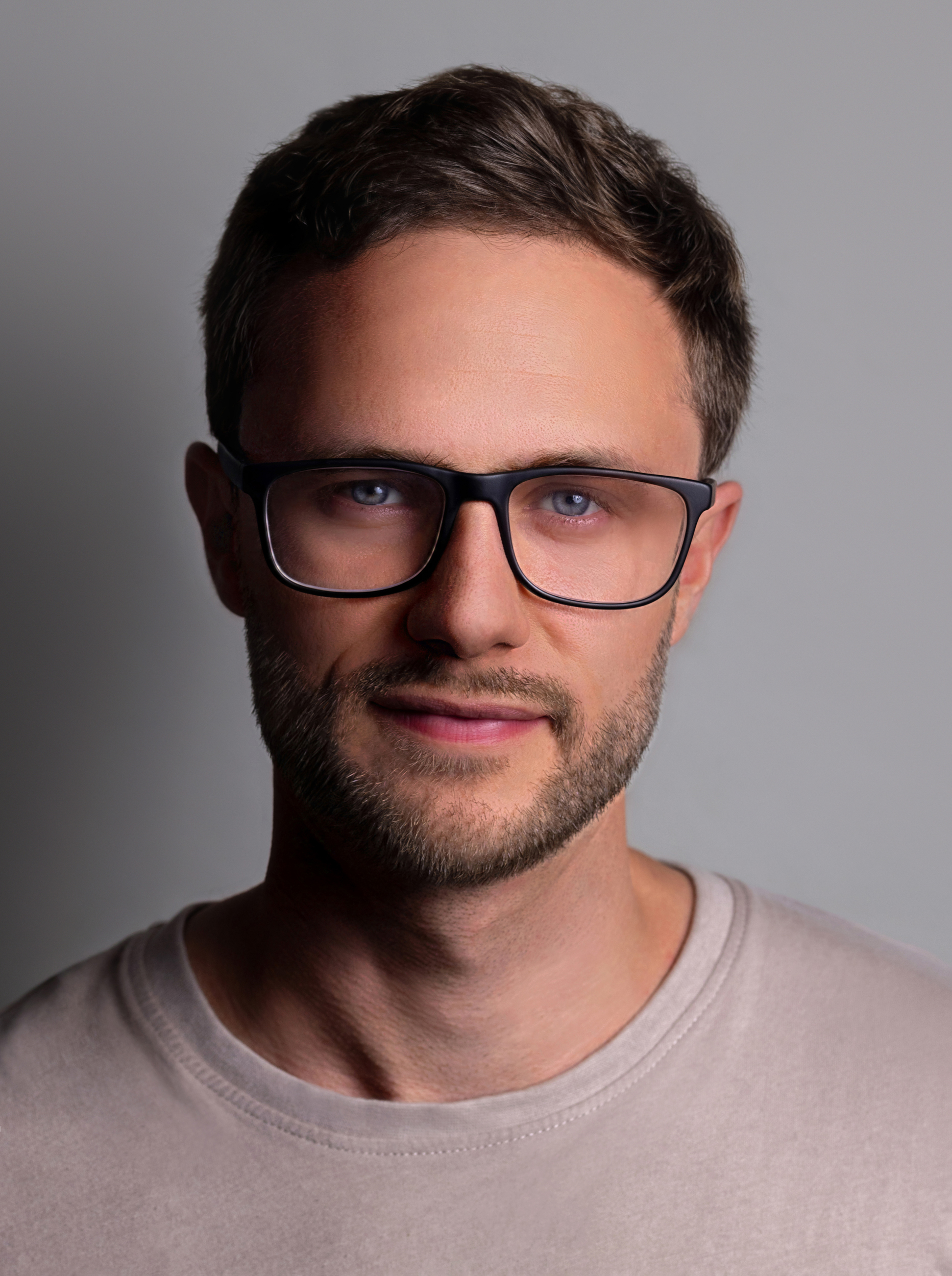 The self-taught artist Patrick was born and raised in Mobile/Alabama, USA. Seeing the magical landscapes of Ireland sparked Patrick's passion for photography. When he picked up the camera during a gap year, he wouldn't let go.
Die allgegenwärtige und doch mystische Szenerie begeistert Patrick, dabei fokussiert er sich auf die Reise seines Lebens und nicht auf das Ziel. Sein Entdeckerdrang sowie seine ungebrochene Abenteuerlust ermöglichen es ihm überall den perfekten Moment zu erwischen.
The realization of dramatic lighting moods and the eye for an unmistakable photo style are just some of the skills of Patrick's photographs. Patrick's experience in the field of drawing and music made it easier for him to get into landscape photography.
Bekannt durch sein technisches Know-how sowie den unglaublichen Bearbeitungsfähigkeiten verwandelt er seine Bilder in einzigartige Meisterwerke. Sein Bestreben ist es, die Schönheit der Natur in einem stimmungsvollen und doch lebendigen Stil zu fotografieren, der sich von schlichten Landschaftsaufnahmen abhebt.
Patrick war schon an vielen Orten – in den Vereinigten Arabischen Emiraten, in fast ganz Europa, in Afrika und mehr. Überall, wo er reist, findet er immer wieder neue Abenteuer. Sein Portfolio besteht aus mehreren Kollektionen, die er bereits besucht hat, von den Schweizer Alpen bis zu den Wüsten des Omans; Patrick hat es geschafft, die Schönheit, Szenerie und das Gefühl der inneren Ruhe mit seiner Kamera geschickt einzufangen.
Personal landscape photography learning sessions
I offer private online study sessions where I analyze your images, give you honest and informed feedback, and give you helpful tips to improve your photography both on location and in editing.
You'll get an insight into my workflow and I'll give you advice on how to improve your images, as well as editing tips and tricks to optimize your landscape photography.
Image analysis and criticism + tips for improvement

Editing of landscape images with Adobe Lightroom and Photoshop

Tips and tricks to improve landscape painting
Help and purchase recommendations for your photography equipment
Use of external plug-ins for landscape photography
your personal questions
Images come to life in print.
Bring something special and unique to your home