On social platforms we often see people who seemingly travel the world all year round and who can obviously afford to do so. They unleash the power of the internet and its reach and even fill their pockets on the go. Sounds like a good way of life? Then you should check out the top ways travel bloggers are making money these days.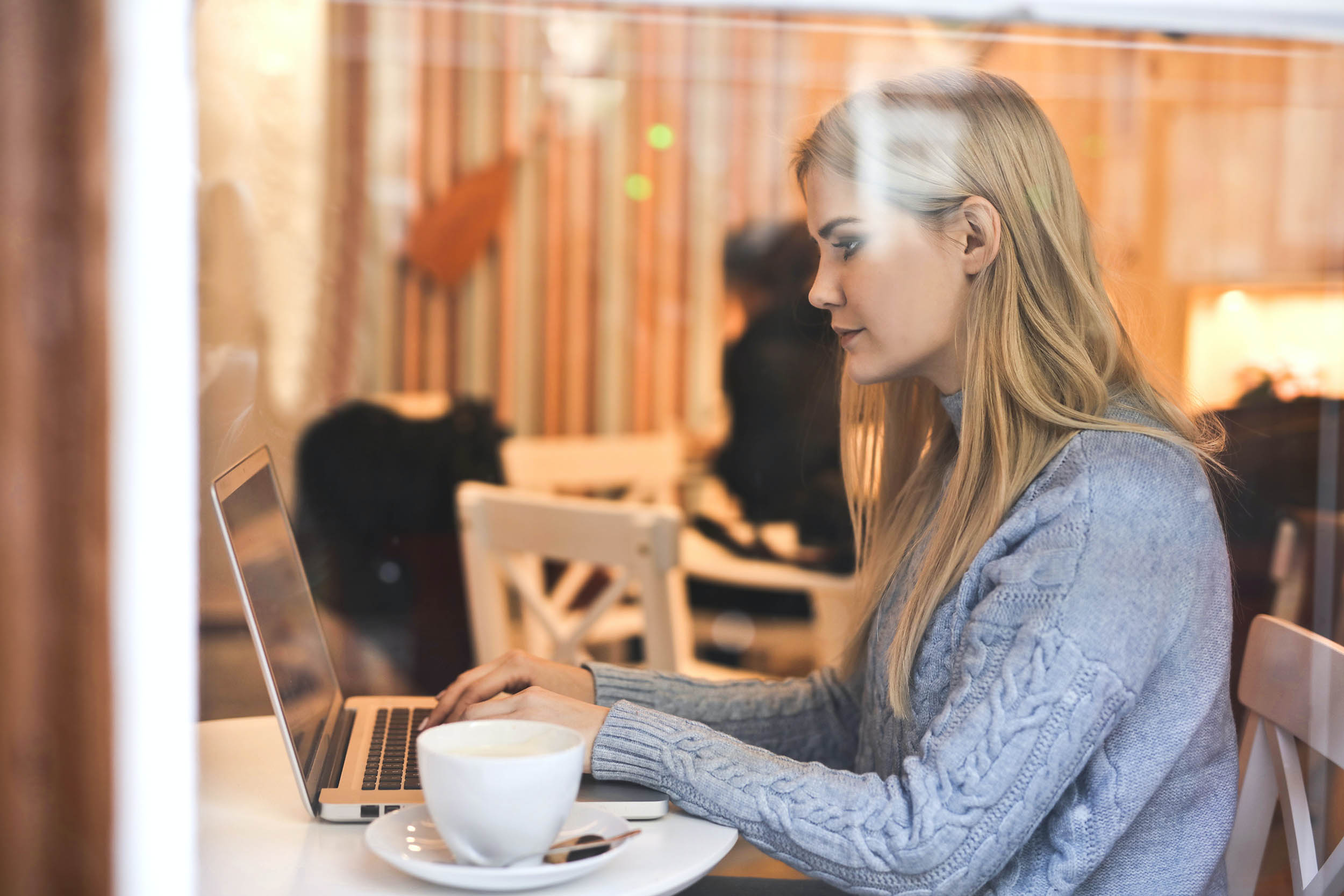 Many travel bloggers work as freelancers, which means that they offer their skills for individual jobs. Most often freelancers write, design or program, but also edit or translate texts. The great advantages are the ease of use and direct payment. All you need to get started is your laptop, a program suitable for your work, and an email address. You will receive your payment immediately for every completed order. This gives you security, especially in the start-up phase, and makes it easier for you to start your life as a travel blogger. This is an important way to make money for travel bloggers.
The assistant role also exists in the digital world. Many travel bloggers start their new life with this model, as they often have all the necessary skills (computer skills, organization, online skills). As a virtual assistant, you work for a boss and take on day-to-day tasks such as email processing, scheduling appointments, travel planning, etc. However, the tasks can also be more extensive and include creating presentations. The exact activities always depend on the respective agreement.
Dropshipping is a trading model for which you do not need your own warehouse or logistics. You choose a manufacturer for your product and let them produce your goods while they keep them in their warehouse. Now when you sell a product through your website (or through Amazon, etc.), the manufacturer receives a message and sends the product directly to the buyer. Since most of the manufacturers are in Asia, shipping takes a little longer.
This type of business requires a very good business relationship with the manufacturer or supplier. Since you don't have access to the goods, you have to be able to trust the quality of the product.
Digital products have the advantage that they do not need a warehouse or logistics and are therefore "made" for travel bloggers. The range of digital products is very broad. From a regular eBook to a guide on creating niche pages to a coding class, the possibilities are endless. What they all have in common is that they can be scaled once they have been created. Since the products are not stored in the classic way, you do not need any additional space if you have more customers. The entire payment and shipping process can be handled on digital marketplaces.
An affiliate makes money by recommending someone else's products and receives a commission for doing so. This is one of the main ways travel bloggers make money. This can take several forms. The classic in affiliate marketing is creating niche websites. You create a page on a topic and recommend suitable products there, for example for flower pots.
On a blog, you can also mention some interesting facts such as: The best flowers for the flower pot. Then link to different flower pots through an affiliate program. When your reader clicks the link and buys the product, you will receive a commission without your reader paying more. Of course, the same applies to digital products. Advanced affiliate marketers rely more on sophisticated sales funnels than on niche websites. The e-mail address of a potential customer is obtained for such a funnel. This happens, for example, when a prospect downloads something in exchange for their email address. This email address is then fed into a process in which the potential customer receives a series of emails with offers for one or more products. However, these are not purely advertising emails, but tailored precisely to the interests of the reader. If the reader then purchases through a link in an email, the sender receives a commission.
Trainers and coaches are becoming more and more common in the digital space. Thanks to modern communication via Skype or similar systems, people can be consulted from anywhere in the world. For example, people do business coaching, which helps you improve your business. But personality, fitness or language training can also be carried out online. Depending on the design, you, as a coach, make appointments with your customers and then advise them online. Over time, as a coach, you can also offer additional information products that will further support your customers in their development.
Sponsored articles are also advertisements in the classic sense. The difference is that these are mostly editorial articles and not "just advertising". However, they must be marked as sponsored so that the visitor can see that it is advertising. Bloggers often even have the option of designing the content themselves under certain customer specifications. Ultimately, this means a win-win situation for both sides: The companies receive an authentic, valuable text that is guaranteed to bring them more readers than if they were to integrate a flat ad, the bloggers earn money. Travel can be expensive (but it doesn't have to be). In any case, you will need some money and it is often not easy to find short-term work in the country where you are traveling. Basically, with the Internet, anyone can work for anyone from anywhere. If you've ever wondered how travel bloggers make money "just going around the world", we hope you now know more about ways to make some cash while seeing the most exciting places.