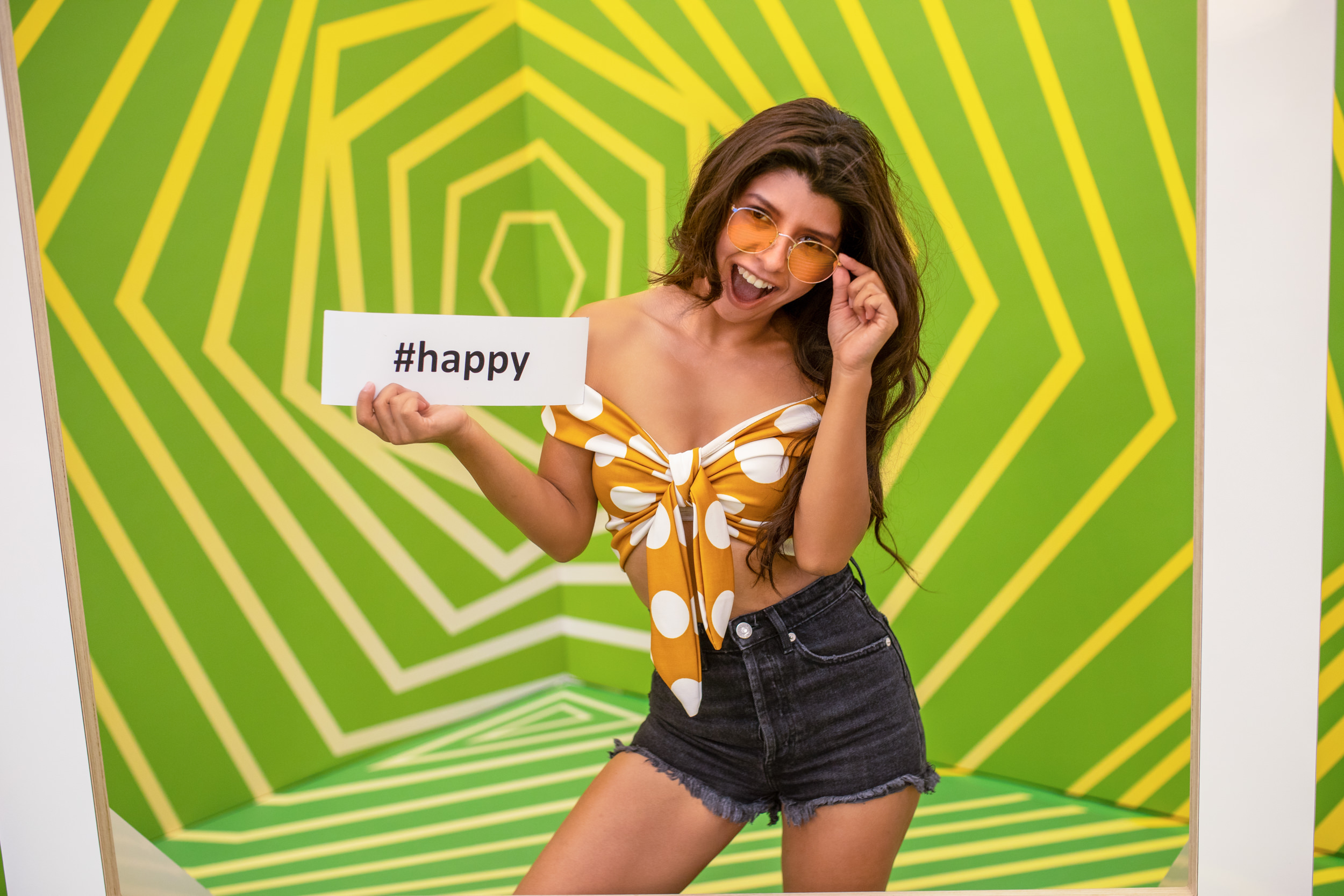 As photography, it is especially nice when the photos on the website tell a story, contain a good image concept or simply create amazing effects for the viewer through color or shape. As a photographer, I keep challenging myself in photography because it inspires me to come up with new creative photography ideas. 
I find a certain regularity and routine very helpful in photography. Sometimes routine procedures are referred to as paralyzing the creative process. I cannot confirm that myself. It keeps me warm and my thoughts continue to develop. You will find how daily or weekly routine activities reduce your thinking about technology and encourage creativity.
For me, one of the most important foundations for dealing confidently with new ideas is that I am no longer obsessed with technical knowledge and only get a good picture. This includes learning the basics. 
Your photographer & filmmaker in the Rhine-Main area
Frankfurt am Main - Mainz - Wiesbaden - Darmstadt
Contact me!
Contact me